BUGEYE GTspec hood
$
1,600.00
USD
-
$
2,000.00
USD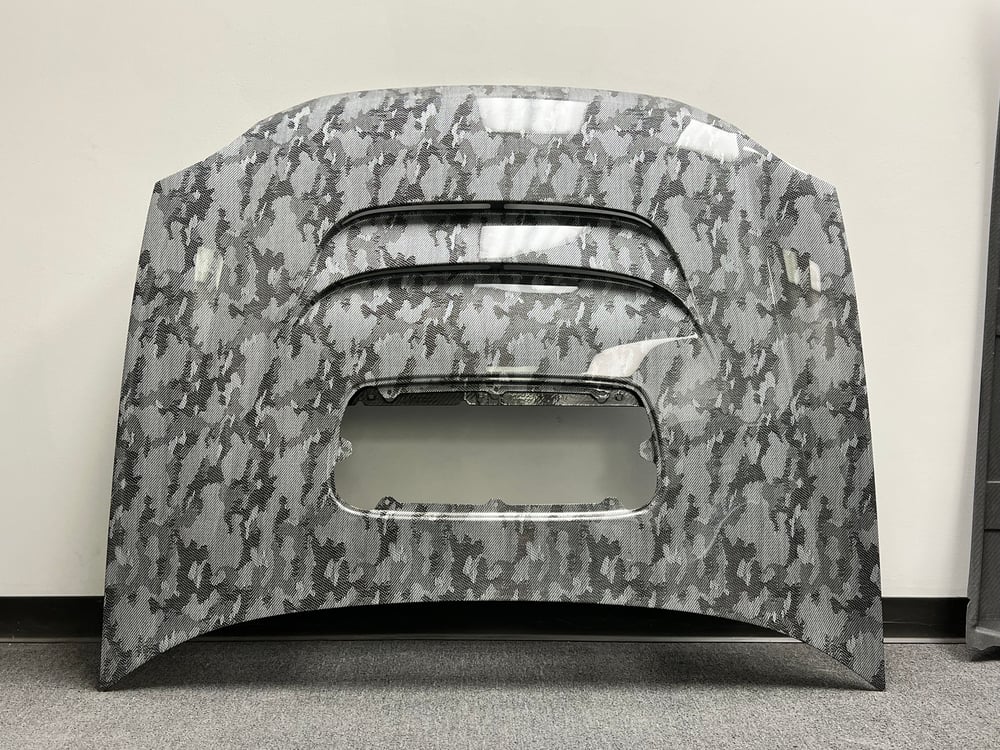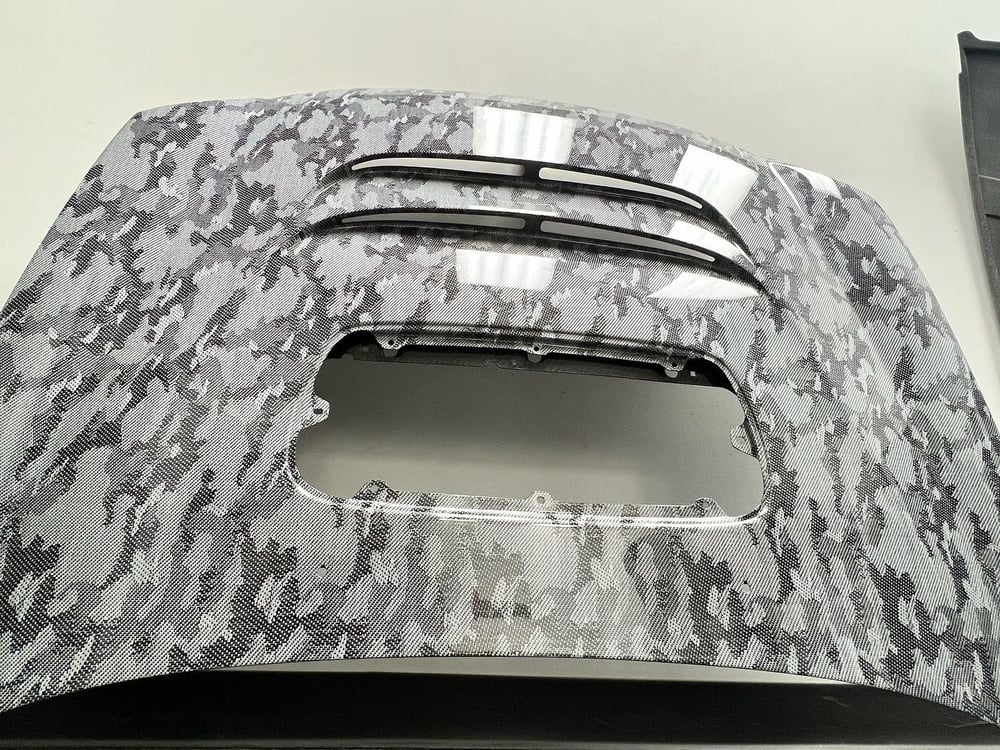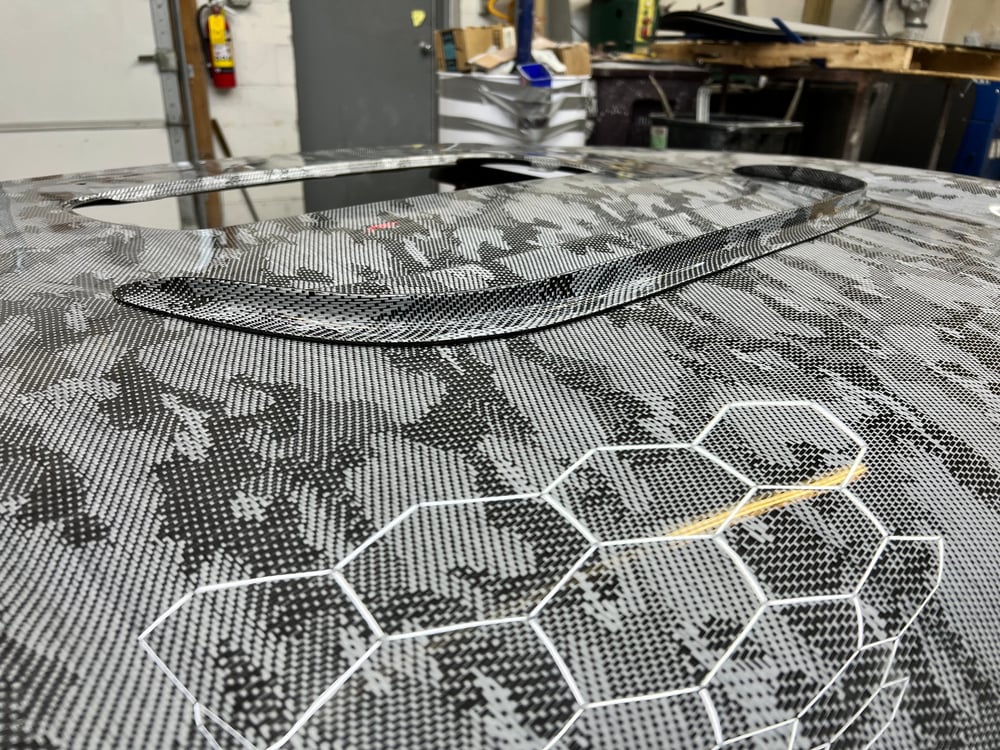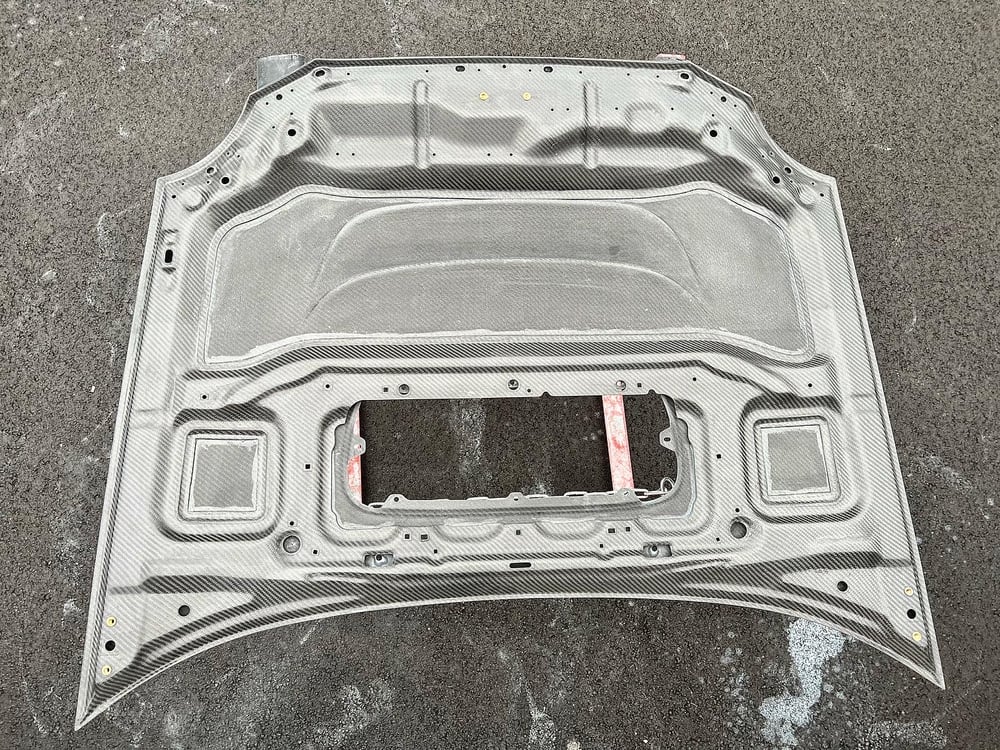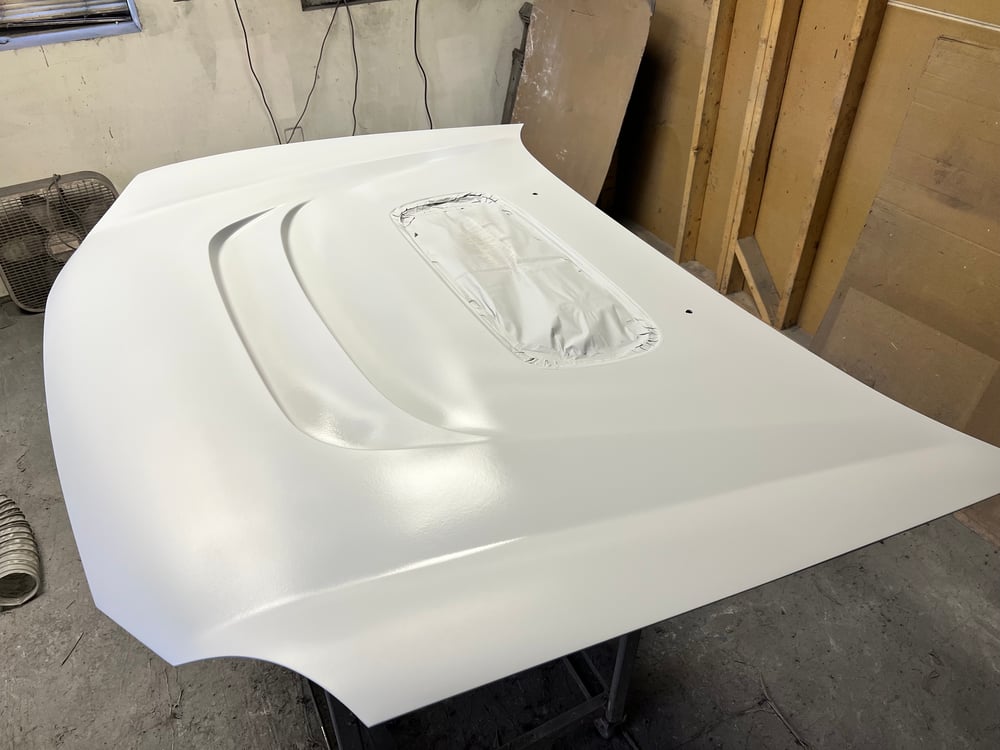 SHOWN WITH OPTIONAL WEAVE
2x2 TWILL WEAVE IS THE STANDARD PATTERN UNLESS SPECIFIED!
Designed with full function and maximum performance in mind. The hood is constructed of 100% aerospace grade high strength carbon fiber infused with a UV stable epoxy resin allowing for a precise and optimum fiber to resin ratio for the ultimate low weight part.
Meticulous care is always taken to ensure the weave pattern is as straight and undistorted as possible in the layup. The dry fabric is then vacuum pressed and held under deep vacuum pressure until a perfectly leak free seal is confirmed to prevent any air intrusion or voids into the finished part. This also provides a nice, pressed surface finish seen only on performance based parts. After the part is confirmed leak free it is then infused with a UV stable resin that is designed not to yellow or fade from the sun. After the part is cured, they are then scuffed and clear coated with a UV protective clear coat for added protection for the sun and weather. Because it is a normal automotive clear coat there is nothing to chip or crack like typical gel coated "carbon" parts.
Price listed is for the standard 2x2 twill weave, additional weave options are available for an additional cost based on weave chosen, the more common options are listed in the drop down menu.
Shipping to a commercial business address can be easier and cheaper than shipping to a residential address.
Please contact us for a quote on optional weaves not listed and/or shipping to a shop or commercially zoned business address.