GC dry carbon roof ('92-'01 Impreza/WRX/STI)
$
1,200.00
USD
-
$
1,450.00
USD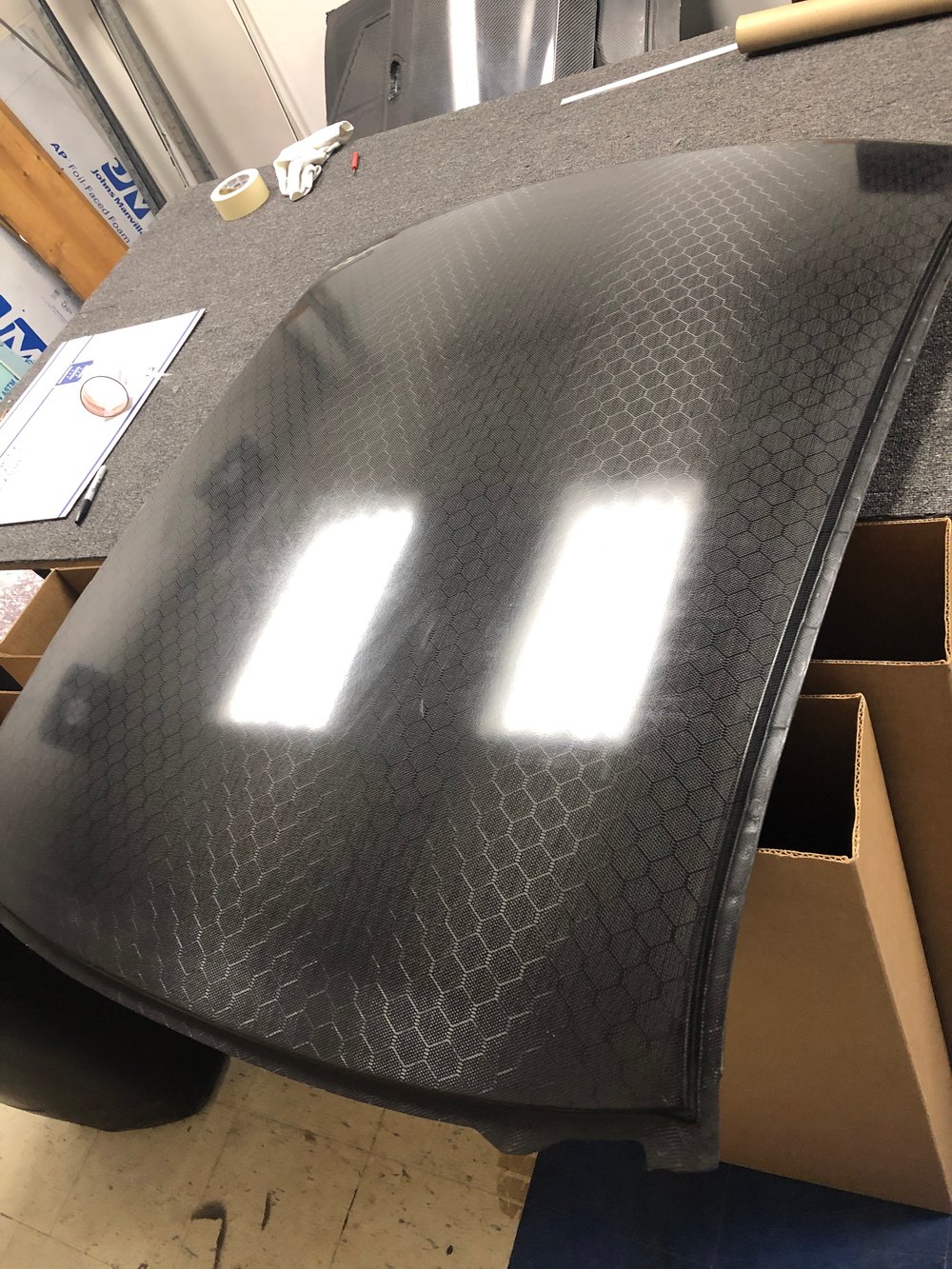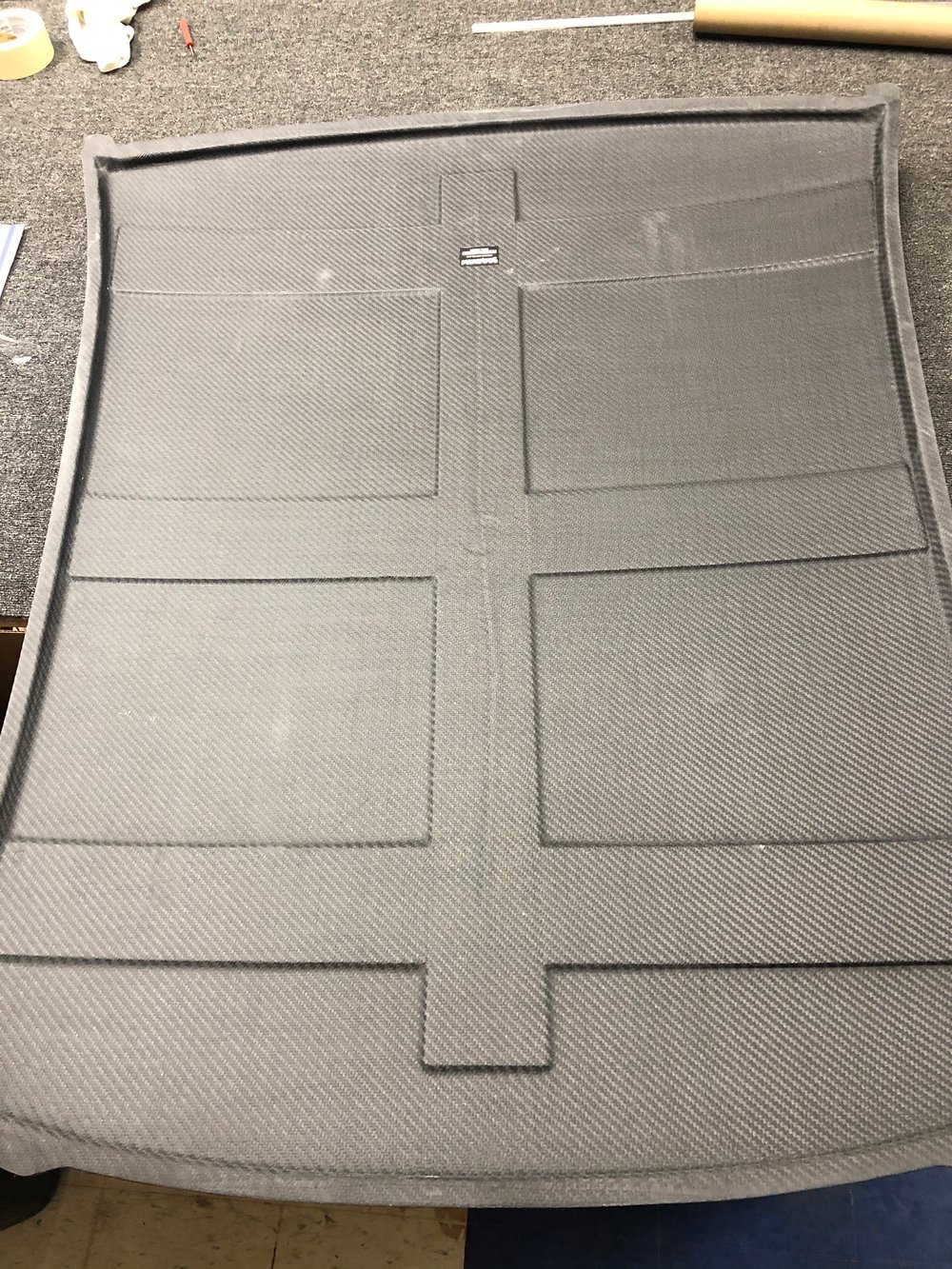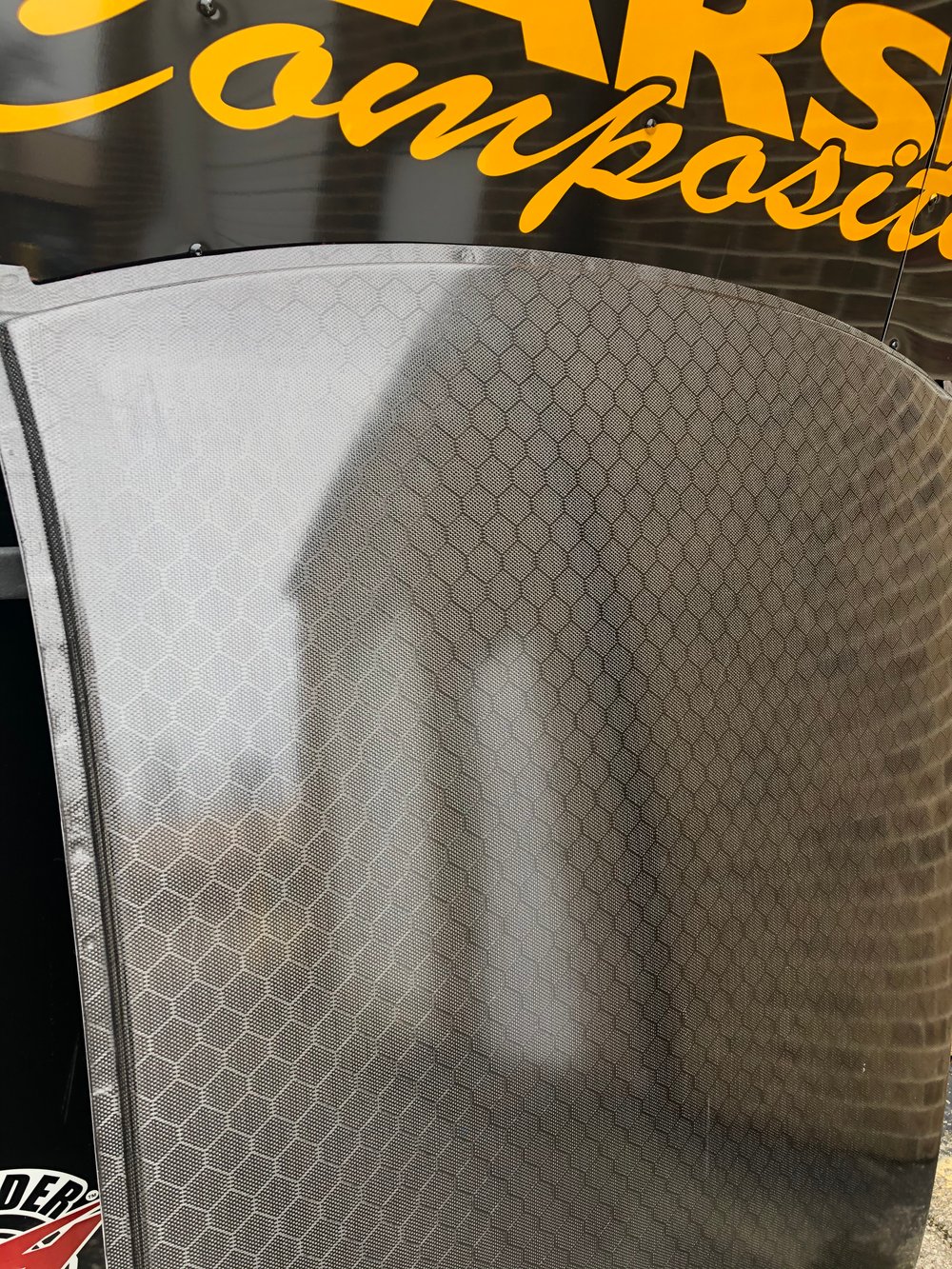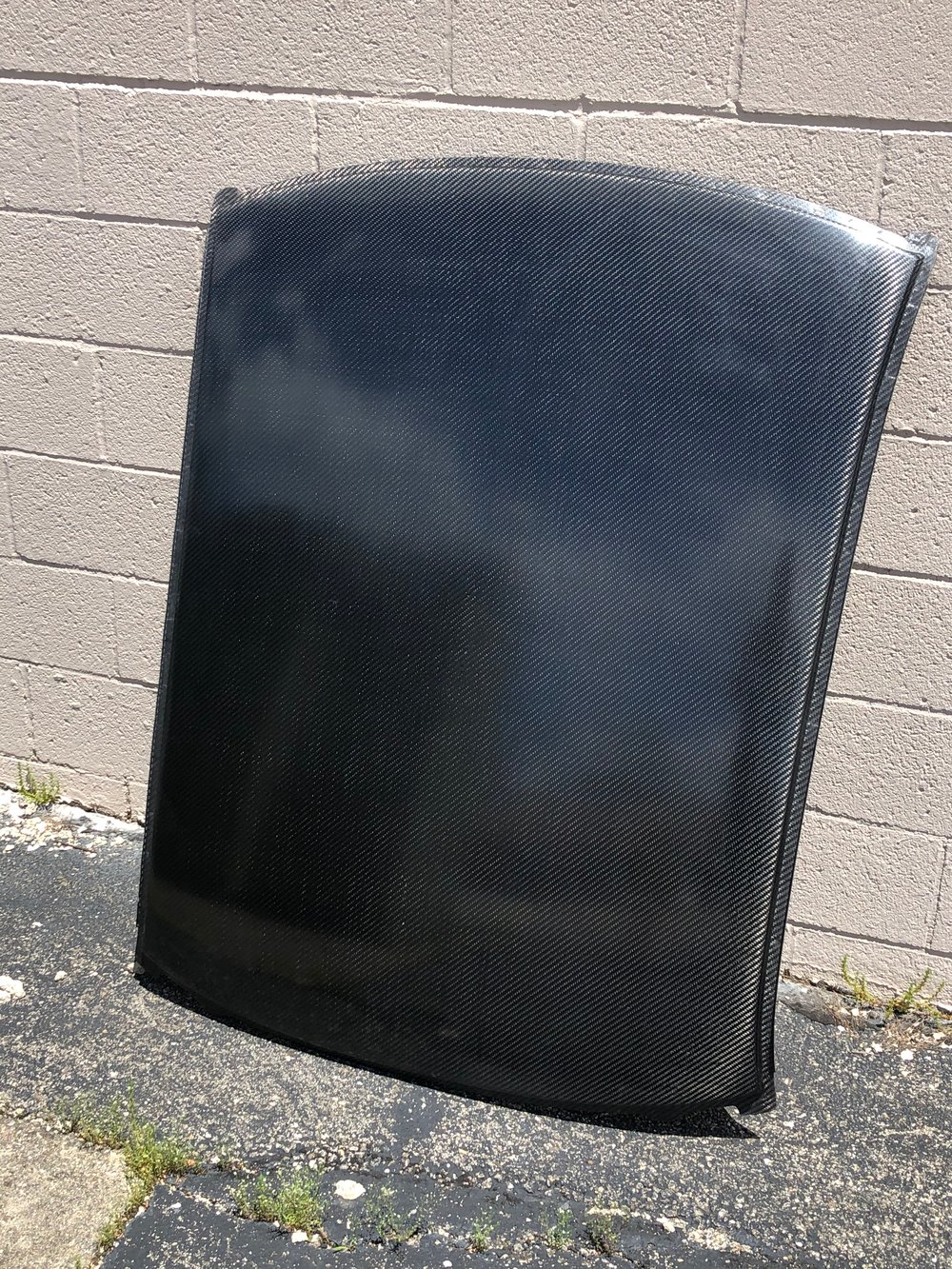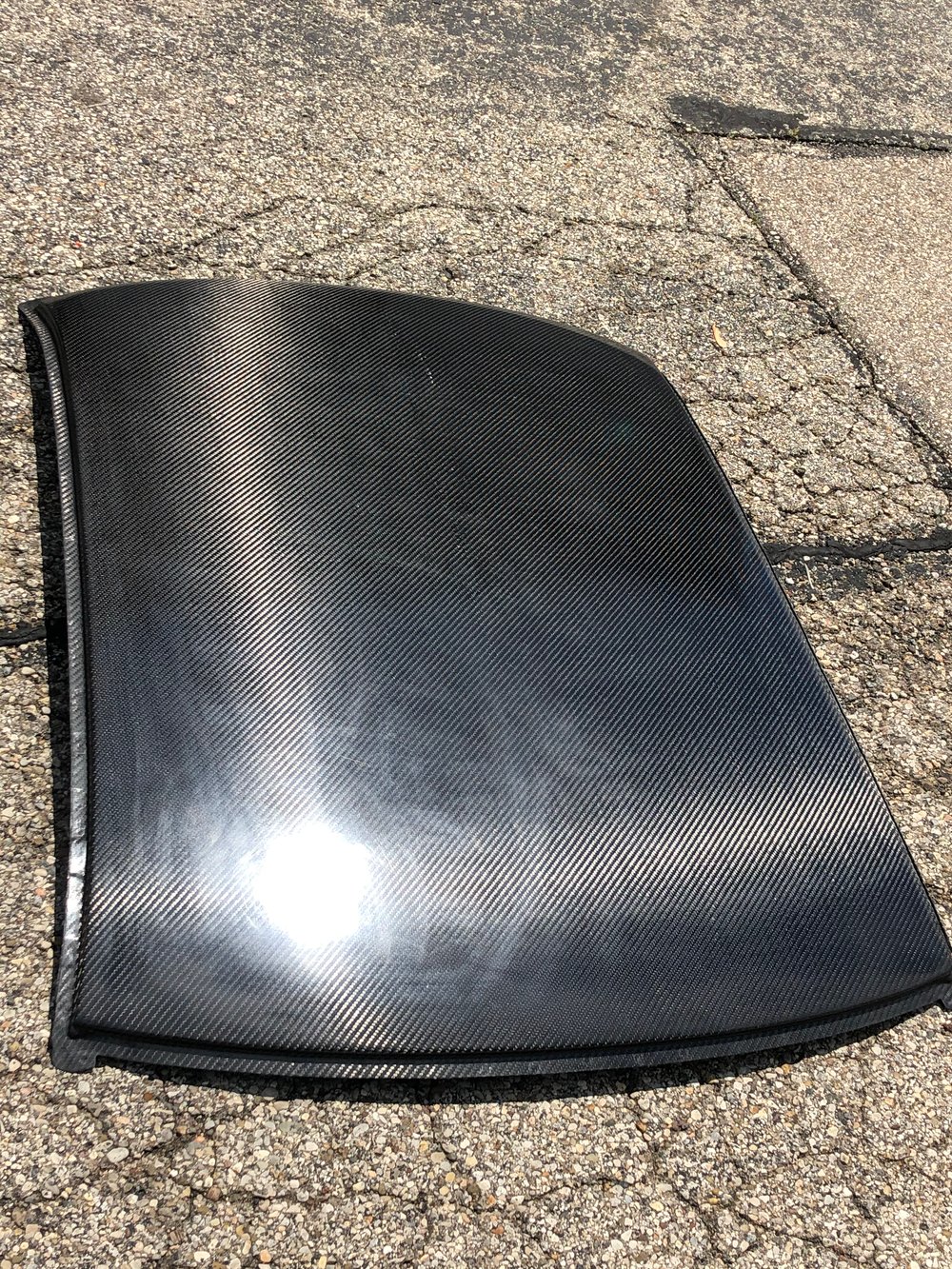 Made from 100% aerospace grade carbon fiber with our added spine and rib foam core structure, our roofs are infused with UV stable epoxy resin at the optimal ratio for stiffness, strength and low weight. These roofs weigh in around 6lbs in the standard 2x2 twill weave with most cosmetic weave options typically only adding around 1lb.
Due to the more involved installation process we typically ship roof panels without clear coat and recommend clear coating after installation to lessen the risk of scratching during install. But we can clear coat them for an additional cost for those DIYing the install.
Prices listed are for the standard 2x2 twill weave but there are dozens of optional weave patterns/colors available. Please contact us for info and pricing for additional weave patterns as there are far to many to list.