VA chassis Duckbutt trunk ('15-'21 WRX/STI)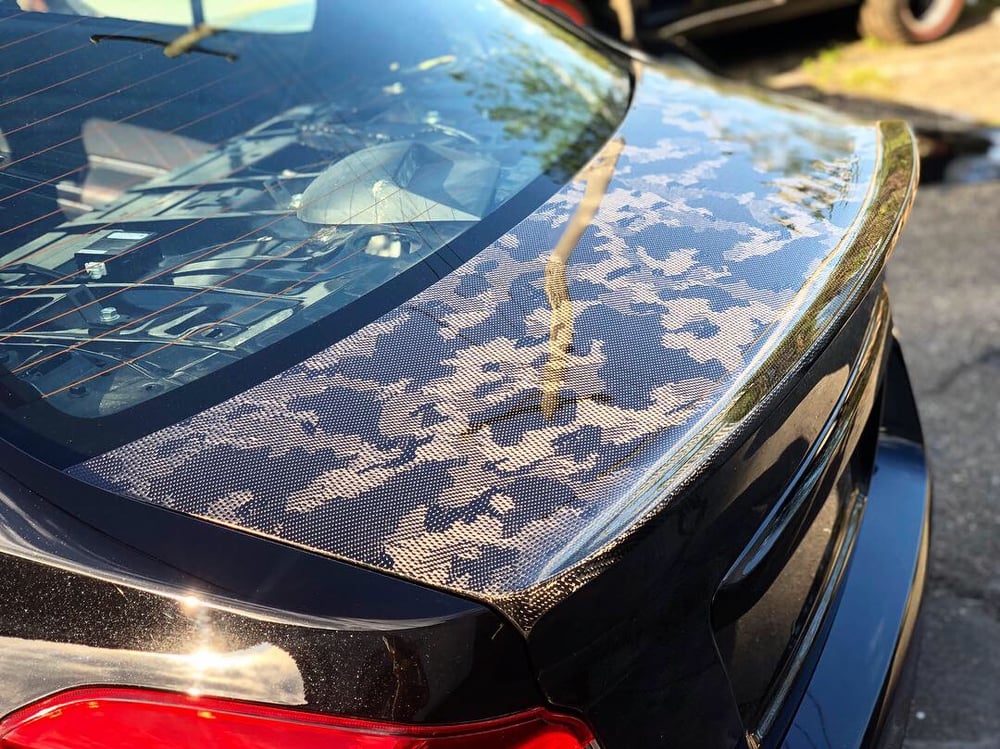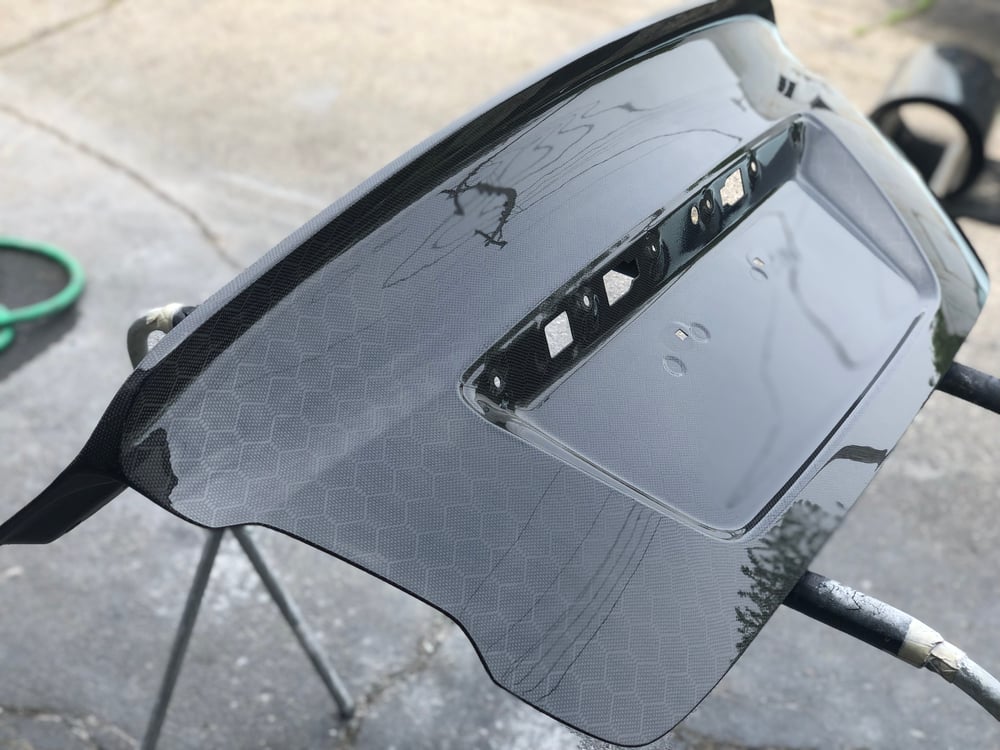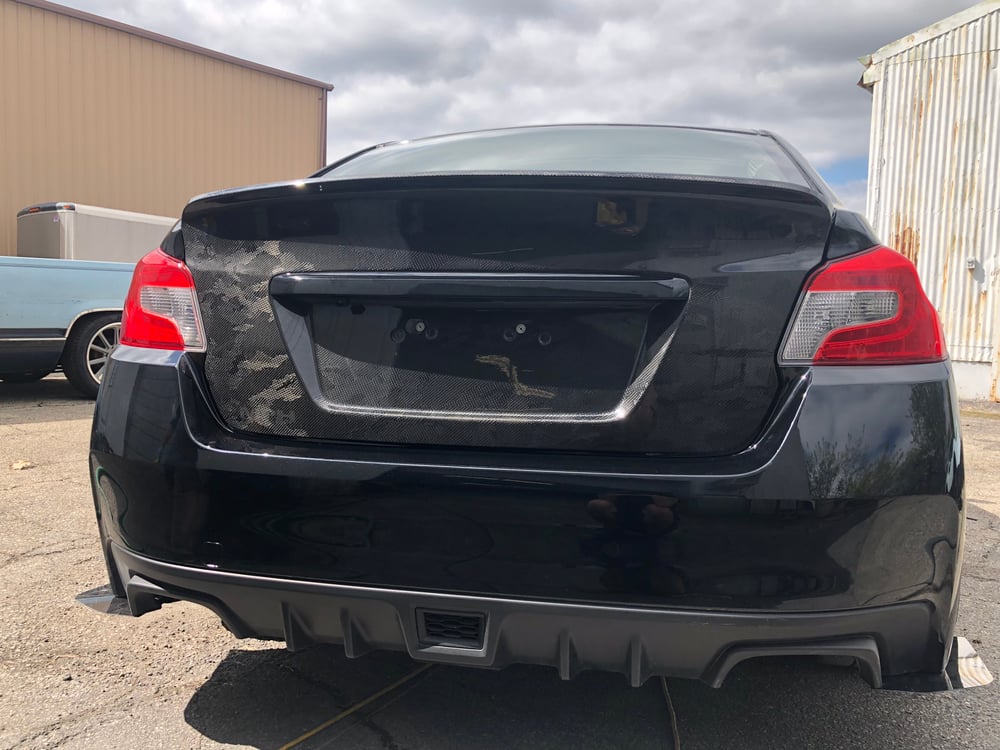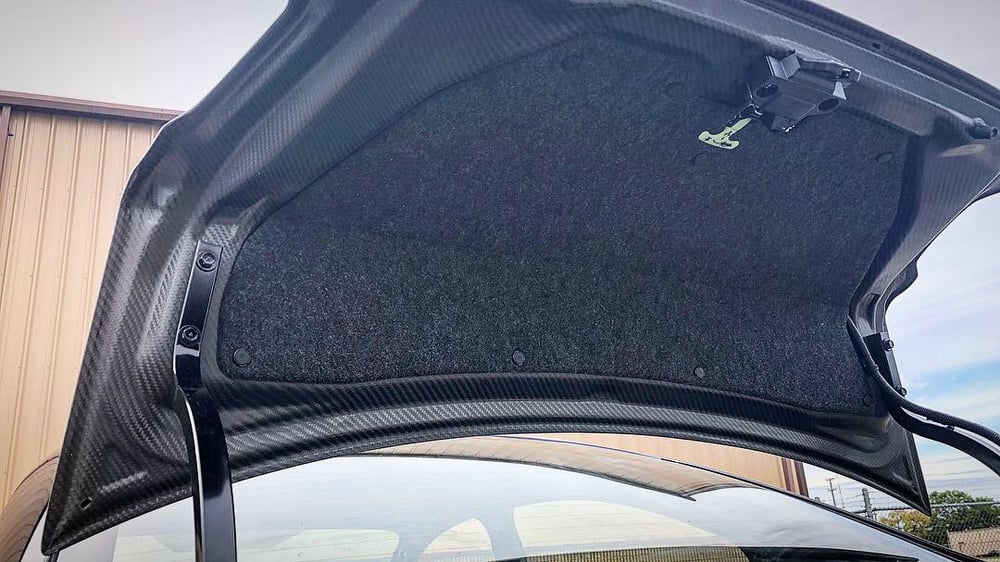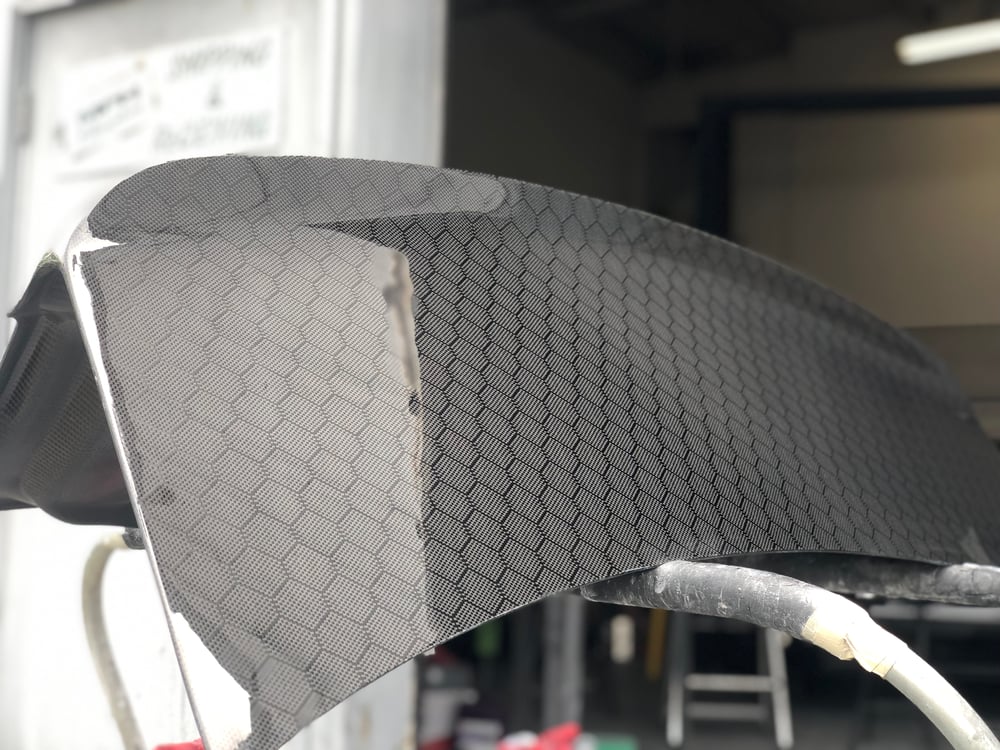 We don't call it duck bill and and neither should you! Why? Because it doesn't go on the face of your car like a "bill" is on the face of a duck, it goes where the ducks "tail" is ON ITS BUTT!
Our trunks are made with 100% carbon fiber (no fiberglass or gel coat is used) and a UV stable epoxy resin with a process that optimizes the fabric to resin ratio for the lightest and strongest parts possible just over 5lbs. After assembly they are clear coated with an automotive grade clear coat for easy care and repair.
Compatible with or without the factory backup camera, just select the appropriate option in the menu.
Price listed is for the standard 2x2 twill weave, additional weave options are available for an additional cost based on weave chosen.
Shipping to a commercial business address can be cheaper than shipping to a residential address.
Please contact us for a quote on optional weaves and/or shipping to a shop or commercially zoned business address.