FRS/BRZ/GT86 Duckbutt trunk
$
1,475.00
USD
-
$
1,825.00
USD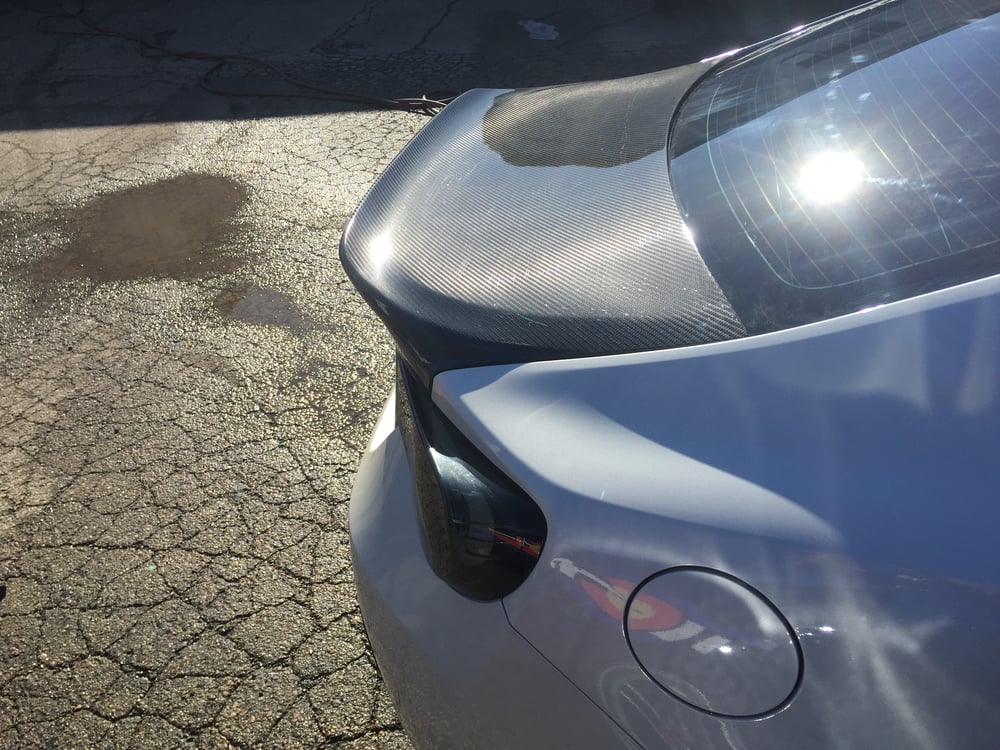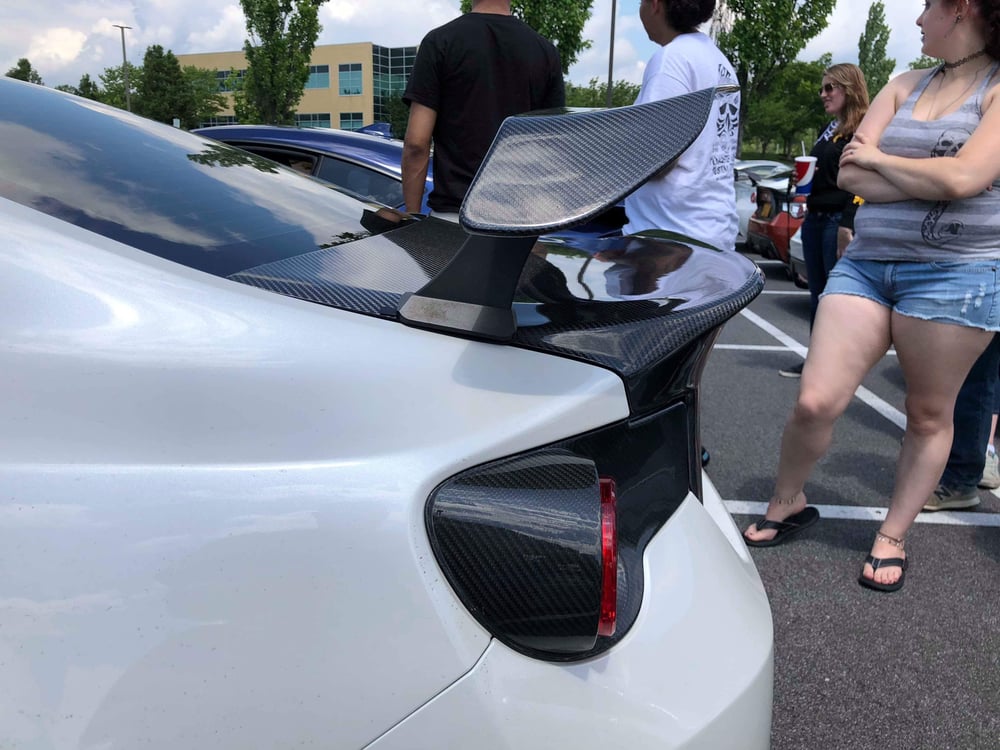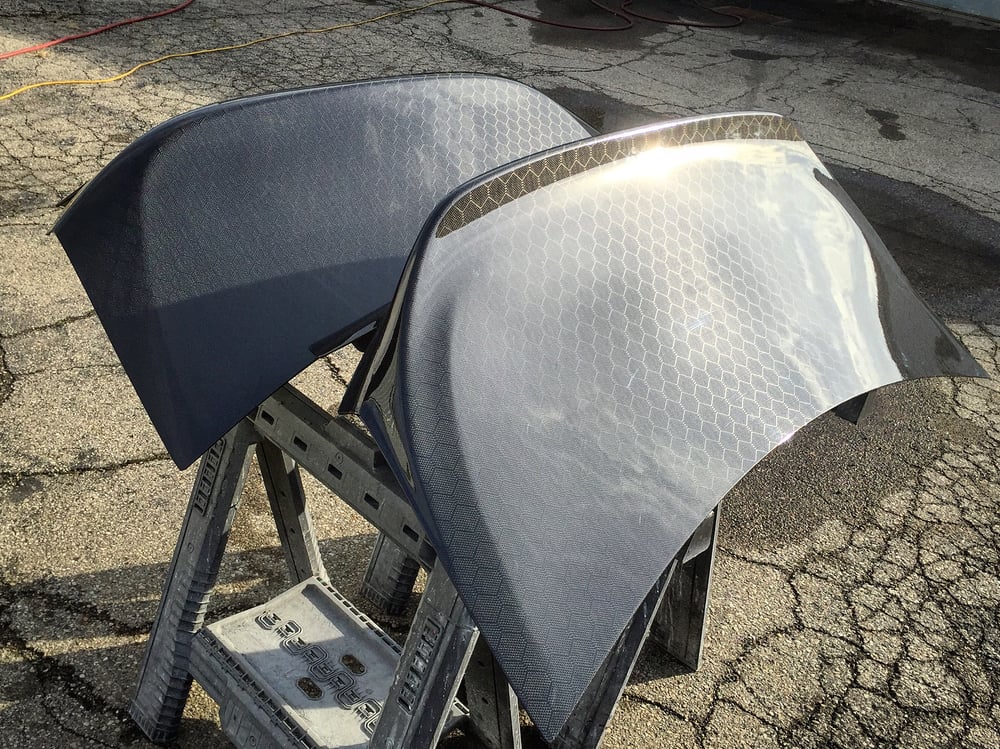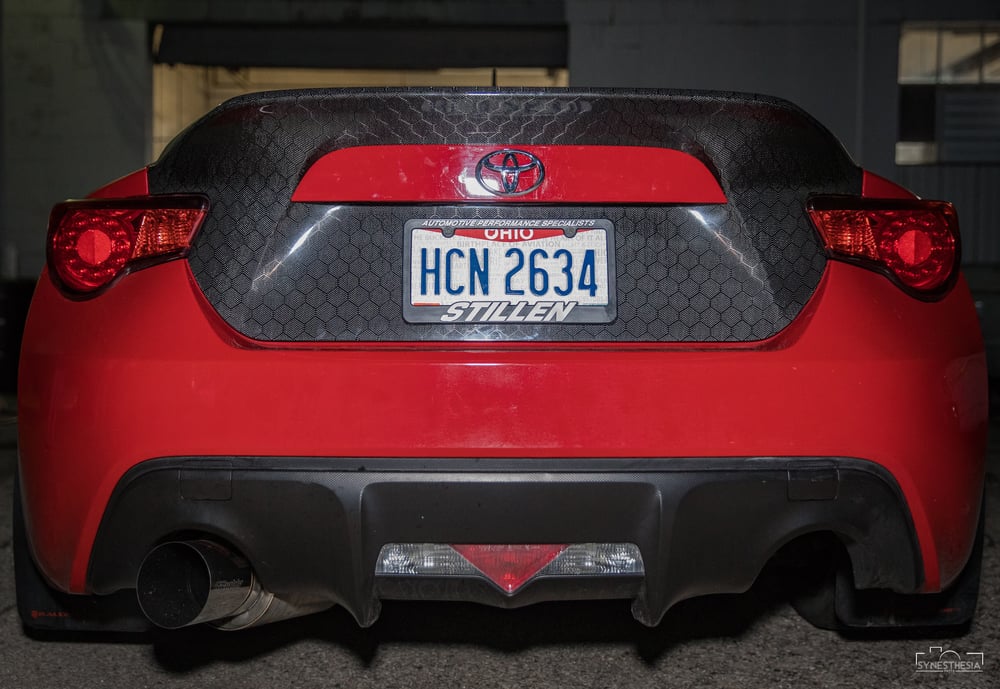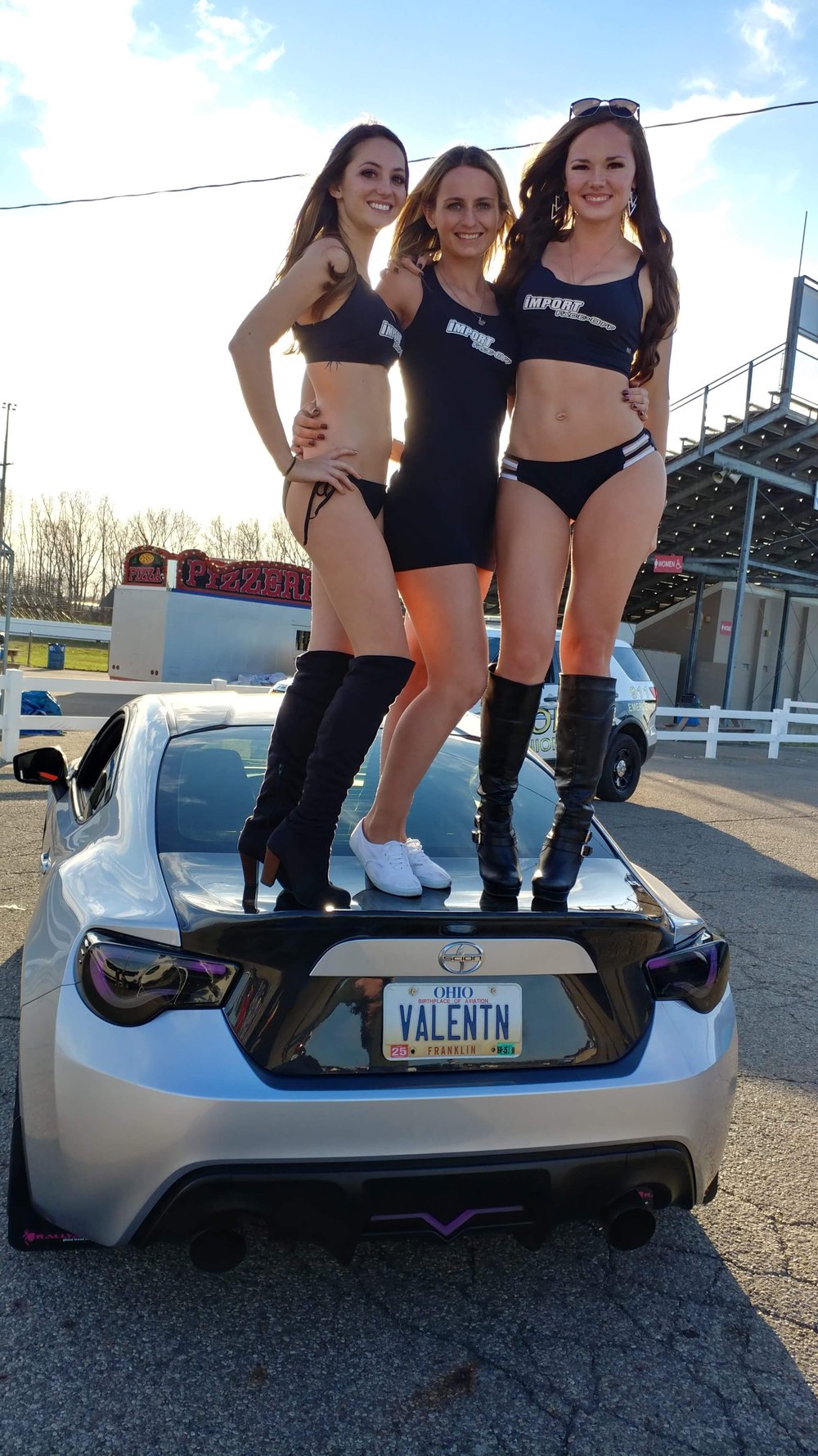 We don't call it duck bill and and neither should you! Why? Because it doesn't go on the face of your car like a "bill" is on the face of a duck, it goes where the ducks "tail" is... ON ITS BUTT! The Duckbutt design was started by taking the TRD spoiler and molding it on to a factory trunk, the bulky edge lines were then shaved down and the lines of the spoiler were extended to better flow into the factory lines of the trunk. This not only gives it a cleaner more finished look than the add on spoiler but also smooths out the airflow for a more efficient path over the spoiler section.
The Duckbutt is available in two build spec options: Performance spec or GTspec. Both options like all our parts are a dry carbon part, they are made with 100% carbon fiber (no fiberglass or gel coat is used) and a UV stable epoxy resin with a process that optimizes the fabric to resin ratio for the lightest and strongest parts possible. After assembly they are clear coated with an automotive grade clear coat for easy care and repair if needed.
Performance spec is a 5lbs. standard strength option made with 100% carbon. This is strong enough to accept side mounted wings like the SARD, Verus, etc.
GTspec adds a special high density foam and honeycomb resin matrix core material, sandwiched between additional layers of carbon fiber under the skin of the trunk. This added reinforcement provides enough strength to handle the high downforce loads from large center mounted GT wings without any addition support under the trunk.
*please note, because the top deck of the trunk was changed slightly to smooth out the transistion into the spoiler section, the bottom of the base of some wings might need to be sanded slightly to perfectly match this contour.
Compatible with or without the factory backup camera, just select the appropriate option in the menu.
Pricing is for standard 2x2 twill weave, additional weave option are available for an additional cost.