FRS/BRZ/GT86 OEM style trunk
$
1,275.00
USD
-
$
1,625.00
USD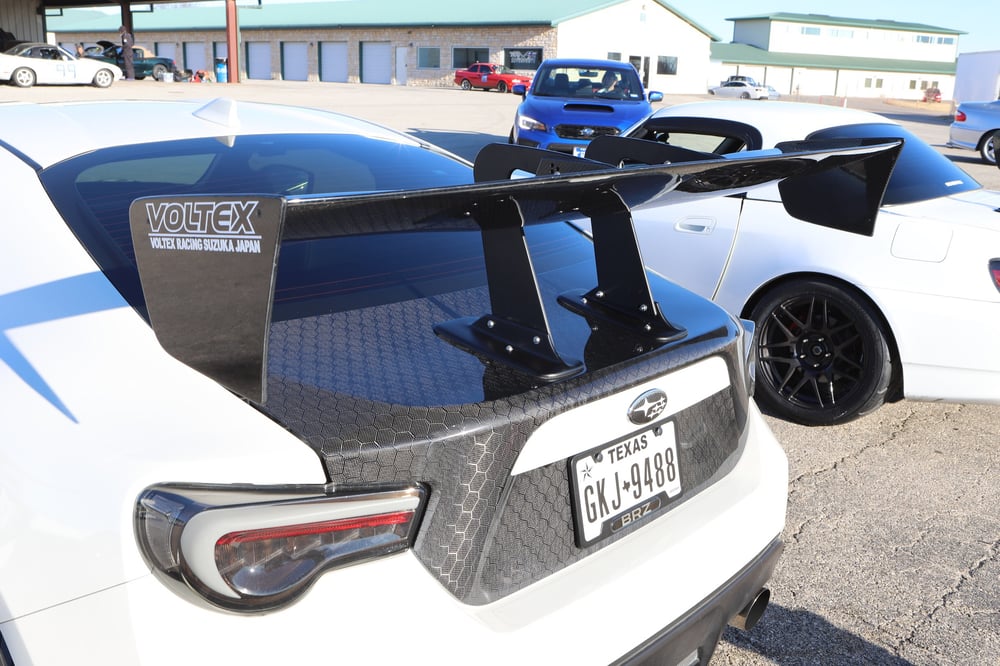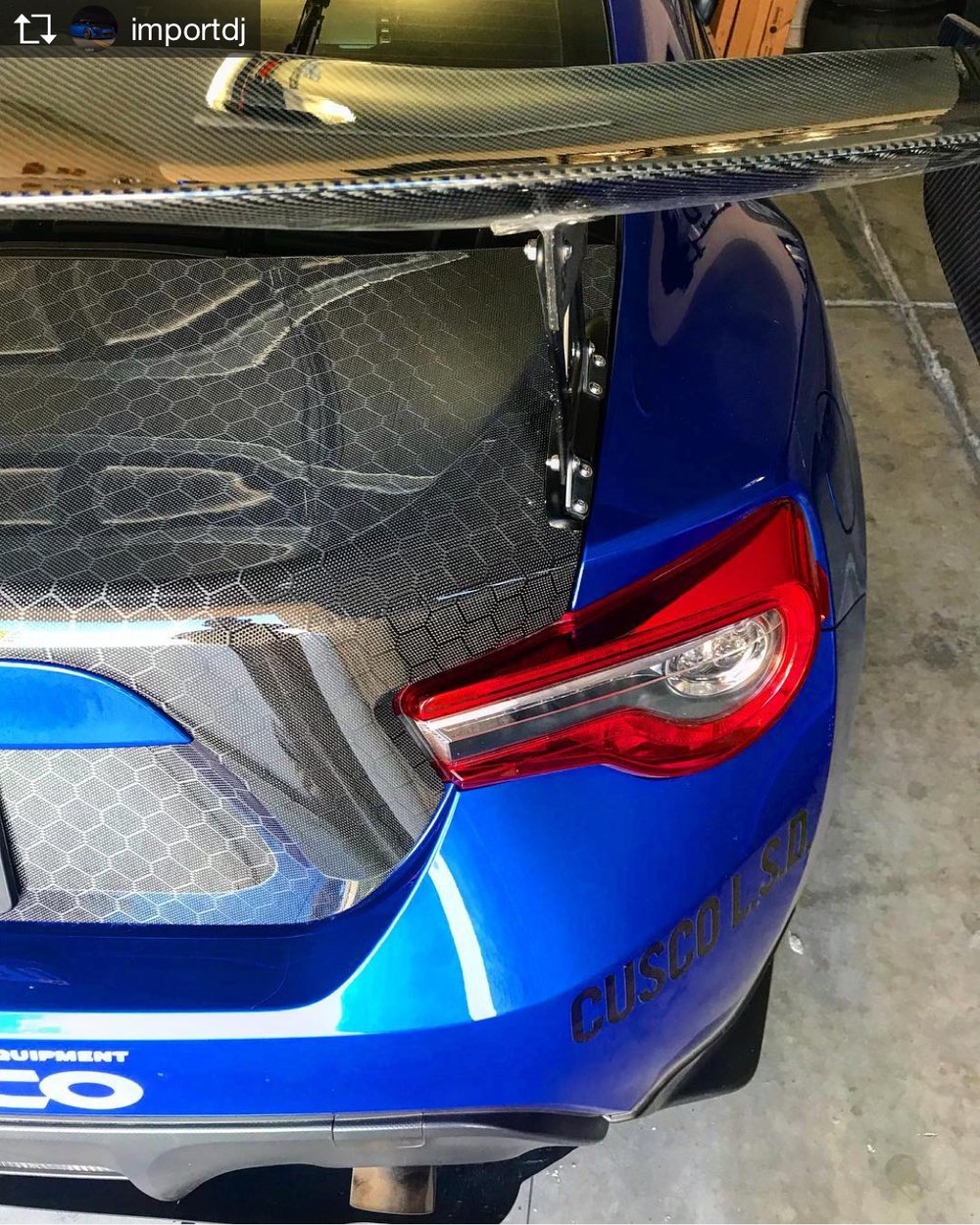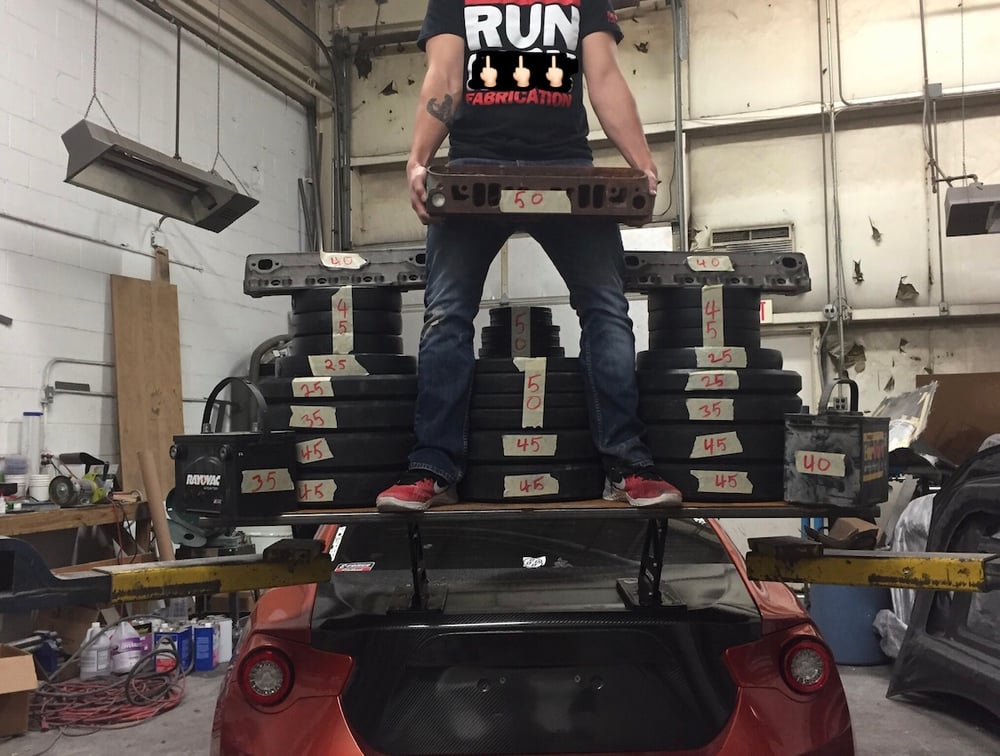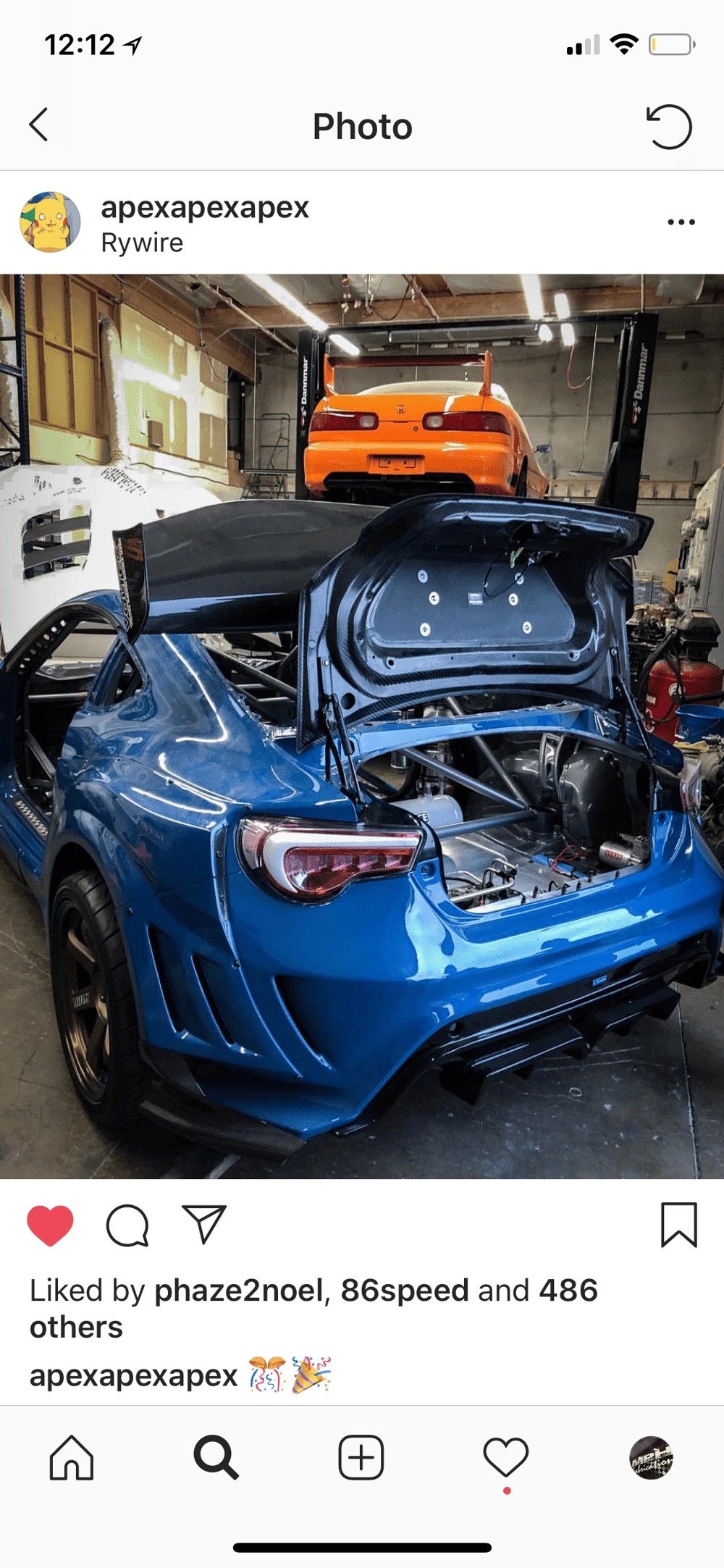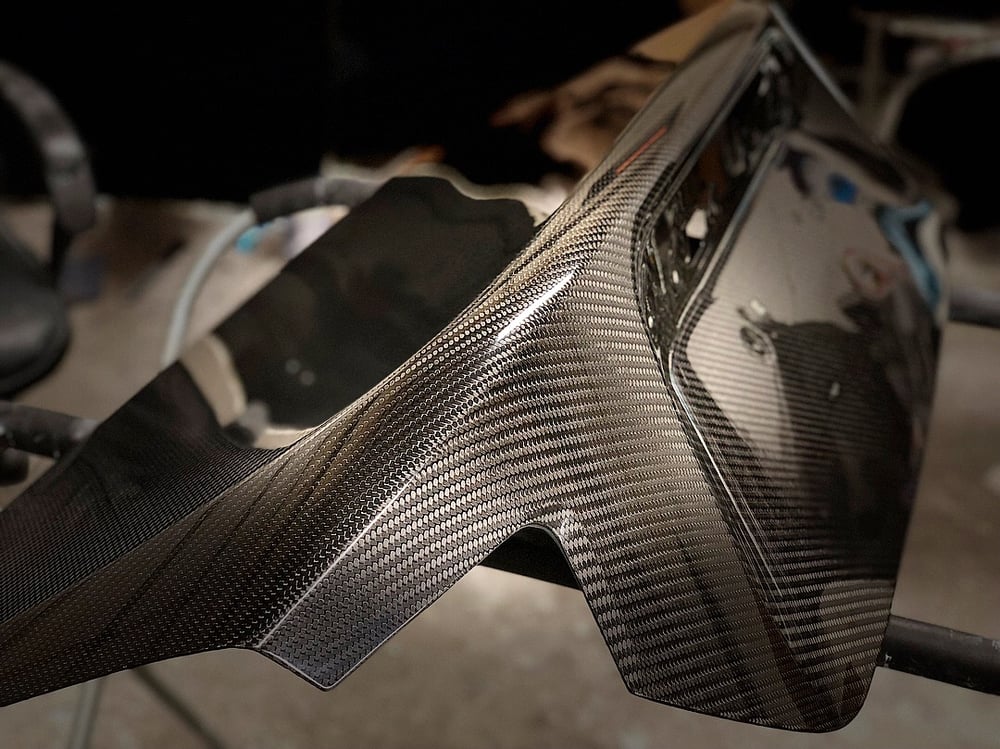 The oem style trunk is available in three build spec options: Performance spec, GTspec and Race spec. All three options just like all our parts are a dry carbon part, they are made with 100% carbon fiber (no fiberglass or gel coat is used) and a UV stable epoxy resin with a process that optimizes the fabric to resin ratio for the lightest and strongest parts possible. After assembly they are clear coated with an automotive grade clear coat for easy care and repair if needed.
Performance spec is a 5lbs. standard strength option made with 100% carbon. This is strong enough to accept oem style spoiler/wings and side mounted wings like the SARD, Verus, etc.
GTspec is still exceptionally light at 9lbs. And adds a special high density foam and honeycomb resin matrix core material, sandwiched between additional layers of carbon fiber under the skin of the trunk. This added reinforcement provides enough strength to handle the high downforce loads from large center mounted GT wings without any addition support under the trunk.
Race spec is a 4lb thin core reinforced skin only option intended for this trying to cut as much weight as possible by also eliminating the hinges and latch. This of course requires mounting with pins or aftermarket latches.
Compatible with or without the factory backup camera, just select the appropriate option in the menu.
Prices are for standard 2x2 twill weave with other weave options available at an additional cost.