FRS/BRZ front air splitter
$
825.00
USD
-
$
975.00
USD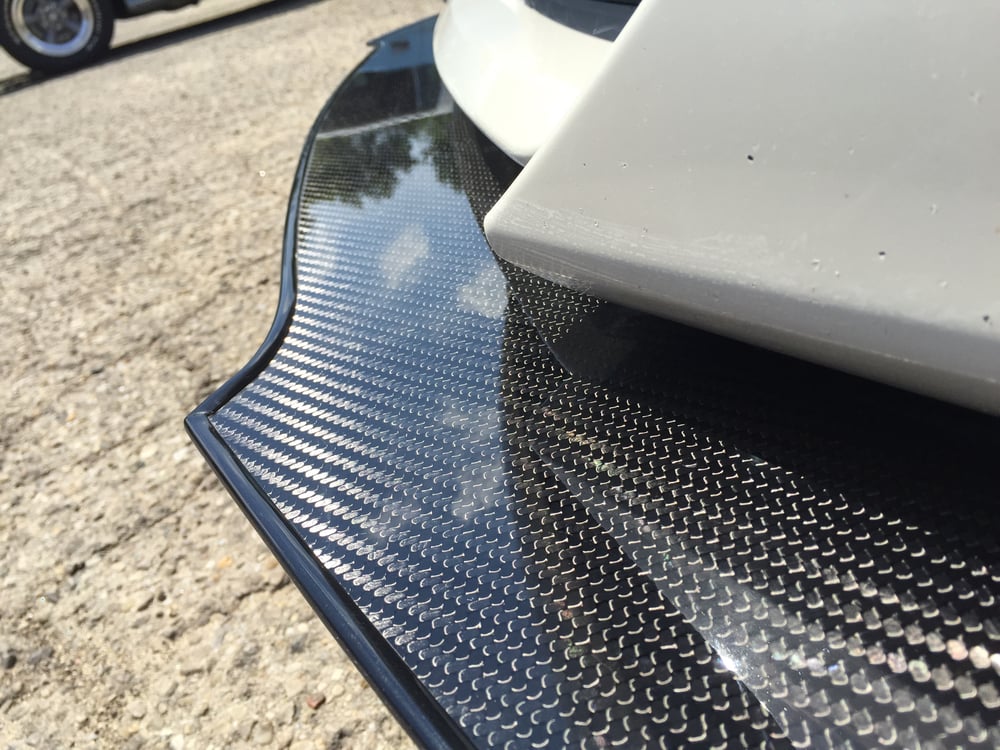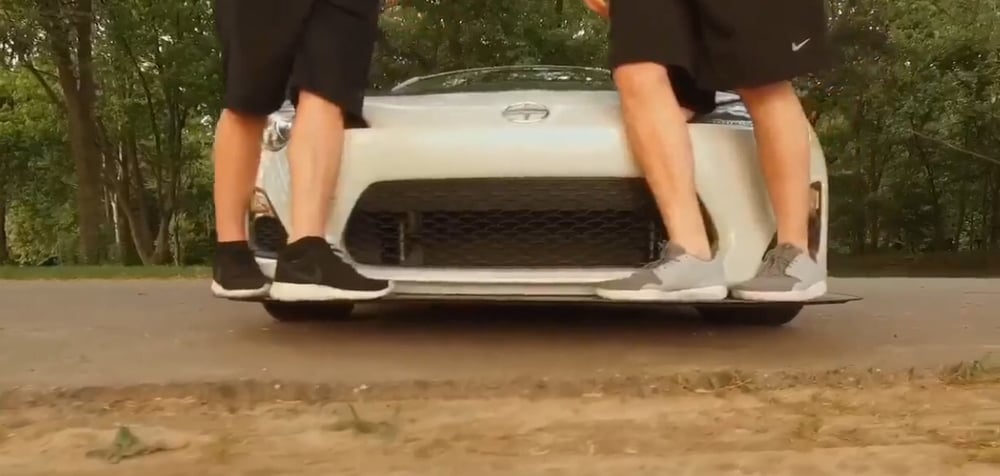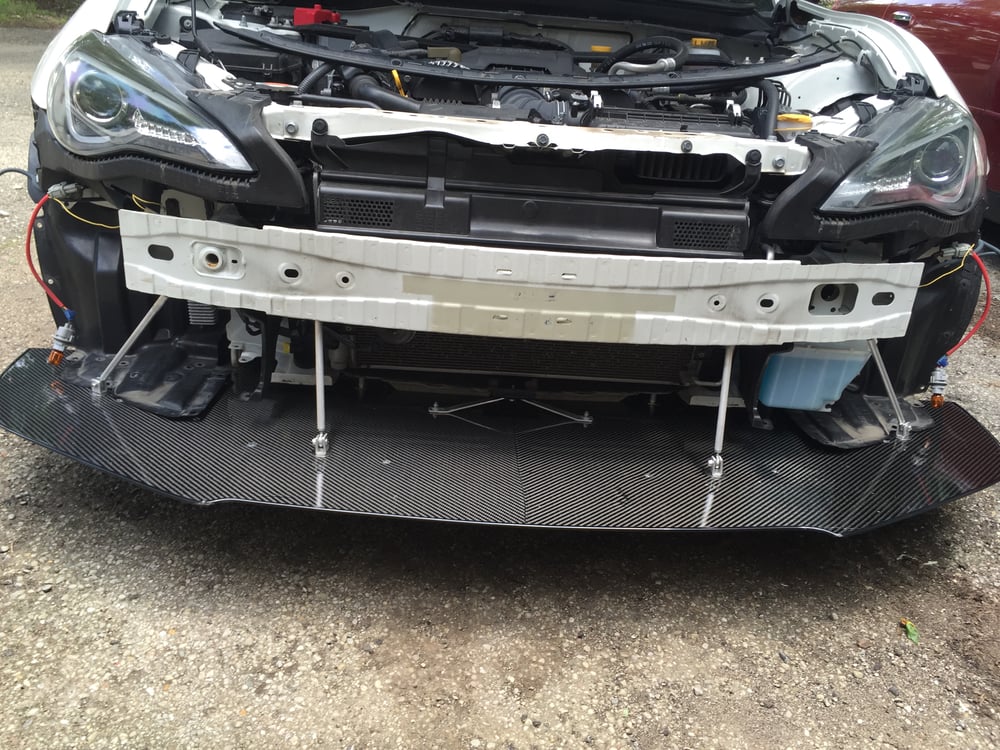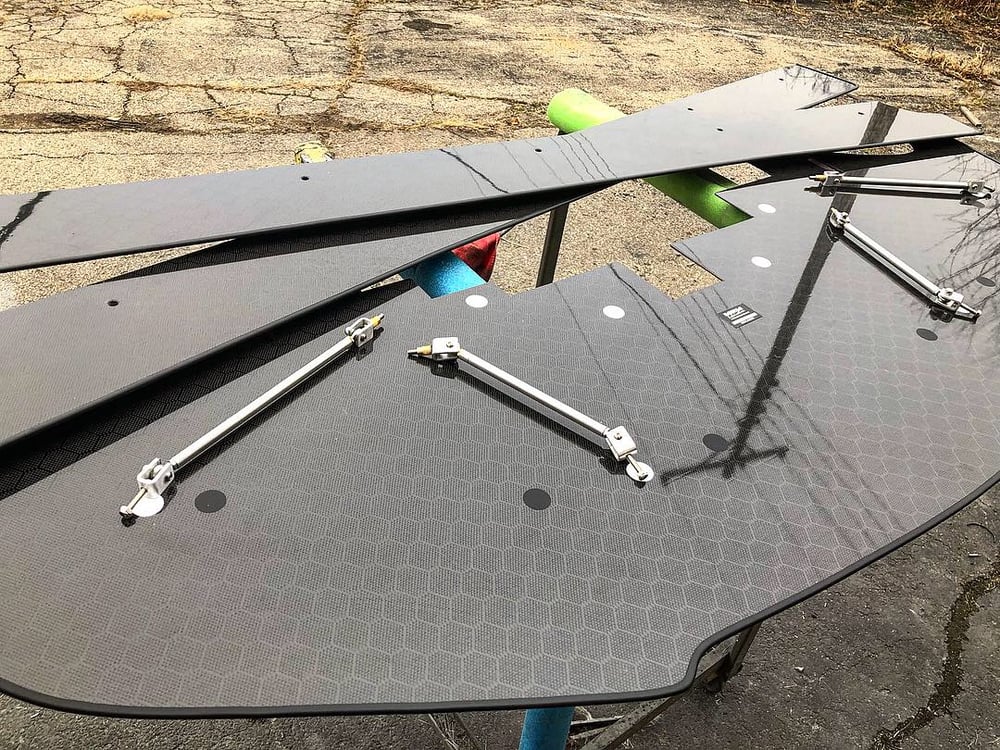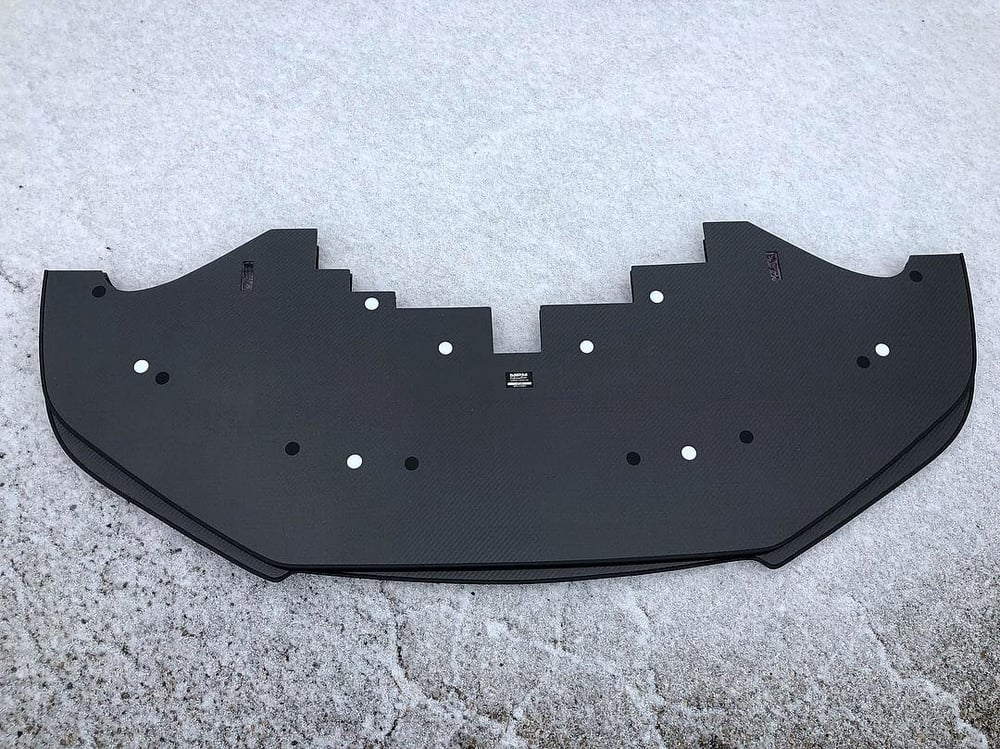 Made with a 1/2" thick foam core in the middle of four layers of high strength aerospace grade 12K carbon fiber infused with top of the line UV stable resin, and chassis mounted at 8 locations to distribute the load, this splitter is built to out perform.
Front end splitters on a race car produce aerodynamic downforce by creating difference in the air pressure on the upper and lower side of the splitter when the car moves reducing understeer on high speed curves.
This is a great addition to a rear wing or diffuser to help rebalance the aerodynamic of the car.
This product is made to order and includes four support rods, hardware and mounts all made in house. If you need custom length rods to accommodate modifications to your front end please contact when ordering to specify changes. These splitters are now being shipped with a clear paint protection film installed to add further protection from the elements and scratches.